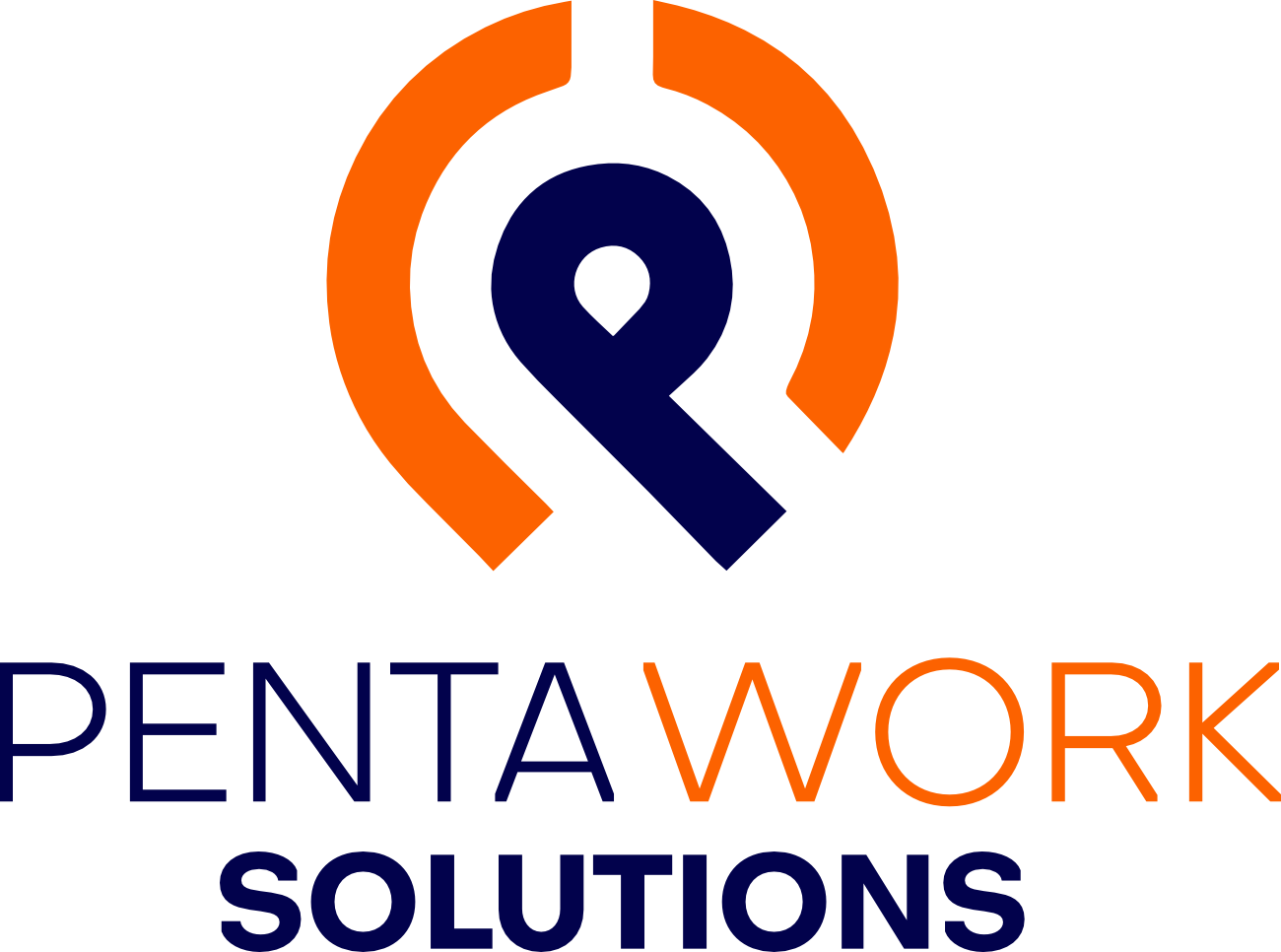 Our services
Digital solutions without detours
Optimizing your business processes using digital solutions is our strength! The focus here is on identifying manual, complex or error-prone workflows and replacing them with digital processes.
Due to our extensive experience in the financial sector, we are able to develop efficient, integrated and innovative solutions that meet the needs of our customers. We rely on modern technologies such as Microsoft Dynamics CRM and .NET/C# to establish robust, user-friendly and future-proof solutions.
Our goal is to create real added value for our customers! By optimizing existing or creating effective business processes, we help you achieve your goals more efficiently.
Analysis and solution finding
Determining the automation potential of existing processes and workflows is the focus of the analysis. In particular, cross-departmental and cross-role improvements offer considerable potential for efficiency gains and process cost reductions through the use of an xRM system.
New technologies and features are proactively evaluated to achieve the best possible effect for users, process owners and management.
The quality-assured integration of existing systems, data, processes and result artifacts is the real key here - which is why our solutions support a wide range of interface technologies. At the heart of our solutions is the idea of providing the user with simple and comprehensible processes in an application, his "workbench", integrating a wide variety of data sources from the company.
Project Management
Pentawork offers support for all aspects of the Software Development Lifecycle (SDLC) - from planning, analysis, design, implementation, testing and integration to maintenance or migration from on premise to cloud installations.
Depending on the initial situation, the tasks within the SDLC are performed in full or in a joint project team in cooperation with the customer. We primarily use agile methods to achieve quality-assured results for our customers in a timely manner.
Implementation and development
During implementation, we attach great importance to creating efficient solutions that establish consistent, transparent and future-proof processes. Our solutions are continuously quality assured and adequately documented.
If necessary, corporate and regulatory requirements (e.g. BAIT, MaRisk, DSGVO) are also taken into account, both for the actual solutions and for the analysis, design and implementation process as well as test procedures and rollout.
Our team draws on many years of expertise in this area, which enables us to combine what is technically feasible with the desire for an easy-to-use system.
100 years of project experience
Our team
We are a partner-led company providing consulting and development services for business process automation. The experience we have gathered together over many years enables us to provide active advice in identifying the processes with the highest automation potential.
In doing so, we attach great importance to a step-by-step implementation, taking into account the interdependencies of complex system landscapes and cross-departmental processes. The wealth of experience here extends from processes of business initiation, through the conclusion of the deal, to the maintenance phase, which can sometimes last many years.
Your processes are our goals
Why us
With the goal of identifying inefficient manual processes and automating them within the xRM system, we are committed to effective business process design. We are committed to creating consistent, transparent, and future-proof processes that help minimize sources of error and increase efficiency.
Through our project and service collaboration, we can deliver fast and cost-effective services that enable companies to optimize their business processes, saving time and resources. Our experienced experts have the necessary expertise and skills to automate even complex processes efficiently and securely. This allows your company to focus on core tasks and improve productivity.